Keeps Your Skin Hydrated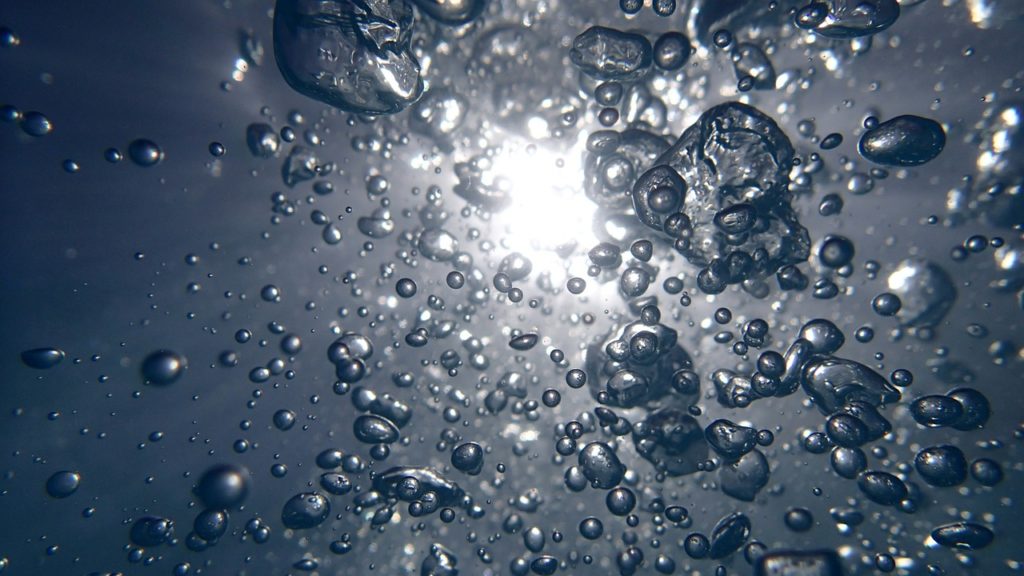 This product works great for keeping your face hydrated. Why is it so important to keep your skin hydrated? Well it all comes down to keeping a healthy balance and keeping your skin healthy. What you may not know is that dry skin can be a major cause of acne for many people.
You may be familiar with the cycle: You wash your face with a strong grease fighting soap like dial – but hey its antibacterial so it should be good for my face right? no. Just no. Then hours later, your face feels really oily again. So maybe you wash it again. If feels even more oily later that night. You think, wow I washed my face 3 times today, I must just have really oil skin, which is causing this acne. Now lets try putting some chemicals on my face!
…and the cycle continues. Wash with harsh soap, put harsh chemicals on your face, wash with harsh soap, develop dry and damaged skin that is a perfect environment for acne to grow. What you thought was helping, was aiding your acne breakouts.
Doesn't Clog Pores
You may have tried face lotion that makes your acne worse. The reason is because it either has oil in it that clogs your pores or something else like fragrances that clog your pores. Don't use regular body lotion on you face, as this could make your acne worse. It is always best to you a high quality lotion specifically designed for use with your face / neck area so that it doesn't clog your pores.
Seems to Work All Day
This lotion is also great because it seems to work all day long. Theres nothing worse than putting on a face lotion, only to have the feeling of a dry face 2 hours later. This stuff really works. I don't know how they did it, but they designed this lotion to last you all day long.
End the Dry Skin Cycle
Time to stop that cycle. Get yourself a gentile soap and some lotion like cetaphil or something else that is Noncomedogenic and fragrance free. The latter is harder to find. Beyond the dryness of your skin, find out what else can be done to cure your acne for good!