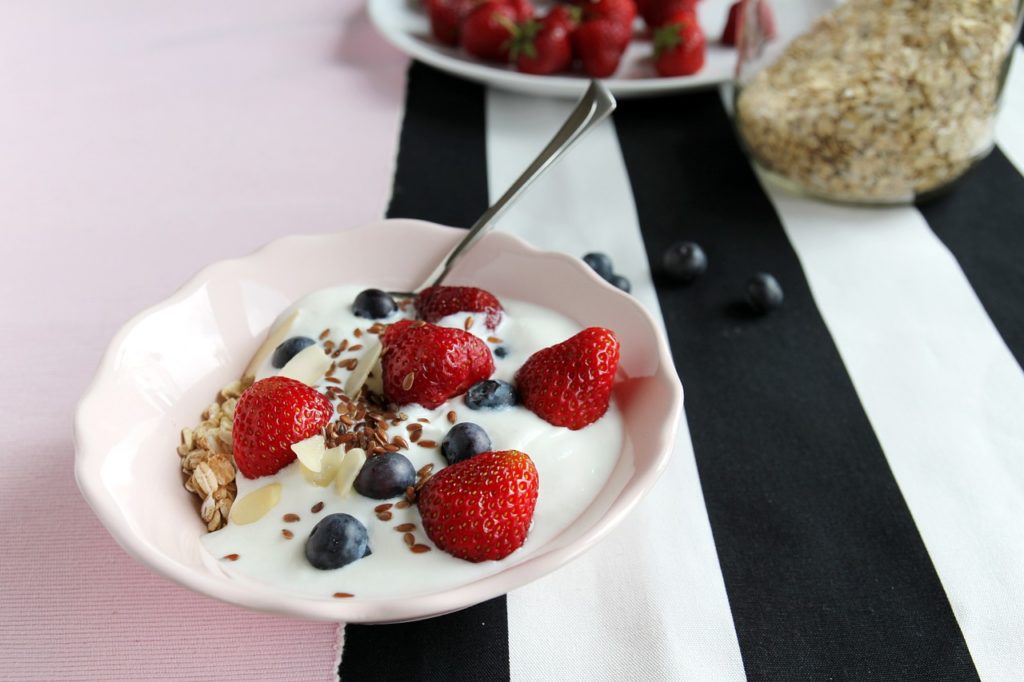 There are many dermatologists that recommend yogurt for acne. The reasoning is that, if you choose the right yogurt that contains probiotics, then it can fight the bad bacteria that is partly responsible for the cause of acne.
Dermatologists obviously aren't going to tell you to get those fake sugary yogurt substitutes with a bunch of chemicals, artificial sweeteners and corn syrup (why not just use raw honey). These types of yogurt don't offer any nutrients and are just sugar filled yogurts that don't contain any much needed probiotics. Instead dermatologists will recommend things like greek yogurt, yogurt with probiotics, or even Kefir (a more powerful probiotic yogurt type of drink).
Are these really the best solution to get probiotics for the end goal of treating acne? Probably not, because there are too many people that actually get more acne due to dairy. This is for several reasons, but one is that some people may be allergic to milk and thus get acne as a result. Others may get more acne because, since dairy can have a lot of hormones that increase the amount of sebum produced, which can cause you to get more acne when it mixes with your dead skin cells.
Yogurt For Acne – A Double Edge Sword?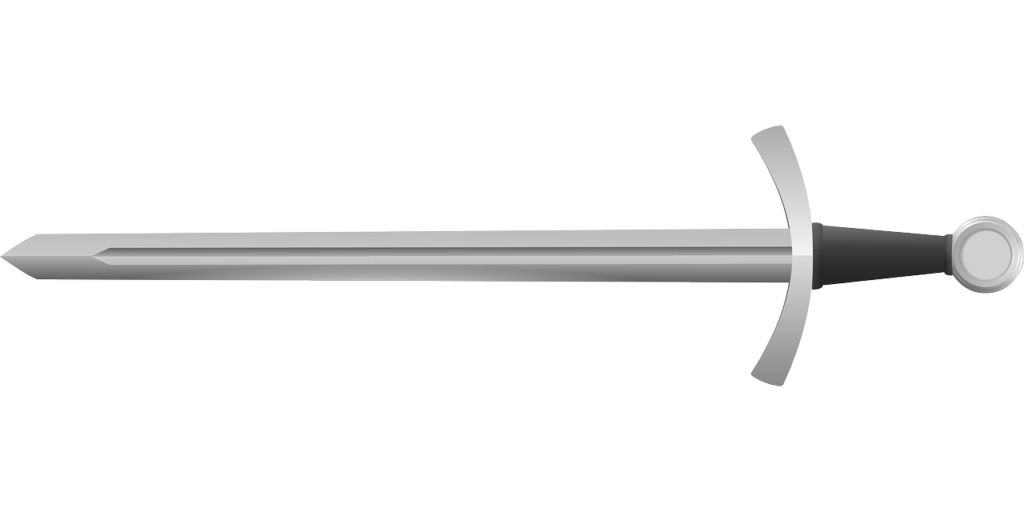 The Positive Aspects of Yogurt for Acne
Vitamins – Yogurt does come loaded with vitamins
Calcium – This is an important nutrient as we all know, for keeping your teeth and bones healthy, but also for a whole wide range of other bodily functions.
Vitamin D – Vitamin D isn't in yogurt naturally, but sometimes companies will add it
B Vitamins – Yogurt has important B vitamins like pantothenic acid, riboflavin, and B12. Pantothenic acid (B5) has long been used to fight acne. Yogurt also has vitamin B12, which is only found in animal products. This vitamin is also very important to health (vegetarians have to supplement B12 or they could get anemia and die). Though there has been some evidence that shows too much B12 can make acne worse.
Minerals – Yogurt also has zinc, potassium, phosphorous, and iodine.
Probiotics – Lots of yogurt will have probiotics, but some will not. You can tell if it has probiotics if the container says it has "live cultures" or probiotics. It will usually list the particular strains, and possibly even the amount of probiotics. Generally, the more processed the yogurt is (think added sugar and additives), the less nutritious and the less probiotics it will contain. Probiotics are considered very important nowadays for general health and for the prevention of acne.
Protein – There is a lot of protein in yogurt, which we all need a good amount of protein in our diet for the proper functioning of our bodies.
The Negative Aspects of Yogurt for Acne
Dairy & Acne – Dairy has long been known to be bad for acne. To some, they may not notice much or any difference on their acne when ingesting dairy, but to others the difference is hugely noticeable. The reason is that some are allergic to dairy and get acne, and some feel the effects of all the hormones present in milk and dairy products.
Hormones – Not just yogurt, but all dairy products contain several different hormones. This can have an effect on an acne sufferer in some really bad ways. It can cause them to produce way too much sebum because of the hormones, and in effect get a lot more acne due to the sebum mixing with the dead skin cells which clogs the pores.
Allergic Reaction – Some also are allergic to milk. Our early ancestors did not have access to dairy or milk for millions of years. It was only the introduction of farming and agriculture that humans began ingesting milk and dairy. This is a really short period of time, in terms of a timeline of human history. We are talking 10 thousand years compared to millions of years. For this reason, some believe that our biological bodies have not adapted to have a good biological relationship with milk and wheat products.
Casein Protein – You may talk to a body builder and they may tell you that casein is the greatest protein ever because it is slow digesting and keeps you full for hours. If you look at the studies however, it will tell you a different story. There is a lot of research that shows a correlation between casein (dairy protein) consumption and health issues. It can cause a variety of health issues, including acne.
Too Many Processed Yogurts – The sad fact is that too many of the yogurts you see in stores are nothing more than a dairy "candy." These yogurts are horrible for acne sufferers because they have a lot of sugar, which spikes insulin levels, which can be one of the main causes of acne. It also contains dairy, which is also not good for people susceptible to acne, as shown above.
I would not recommend that you ingest any dairy or any yogurt, whether it has probiotics or not, if you want to cure acne for good. If however, you do choose to eat yogurt for acne, just be sure to pick a yogurt that is not completely processed with a lot of added sugar, artificial sweeteners, and corn syrup. There are much better ways to get your daily does of probiotics.